Skilled welder
If you are interested in working in the construction and maintenance of industrial plants, we have a proposal for you!
We are looking for people who can help us welcome ever better, bigger, more ambitious projects.
In Milan, Bergamo and neighboring areas.
You don't need to have experience, we'll take care of training you!
Also because, if we work well together, we want to hire you on a permanent basis.
We preferably but not necessarily ask for experience in the sector, the place of work is in the province of Milan, Bergamo and surrounding areas.
The CCNL applied is PMI metalworkers.
Working time: Full time from Monday to Friday, possible availability also for Saturday morning.
We ask for experience in:
TIG welding
Automatic TIG Welding (Orbital)
Let's consider a plus:
Electrode welding
Plastic welding
Brazing
MIG-MAG welding
Join our team too!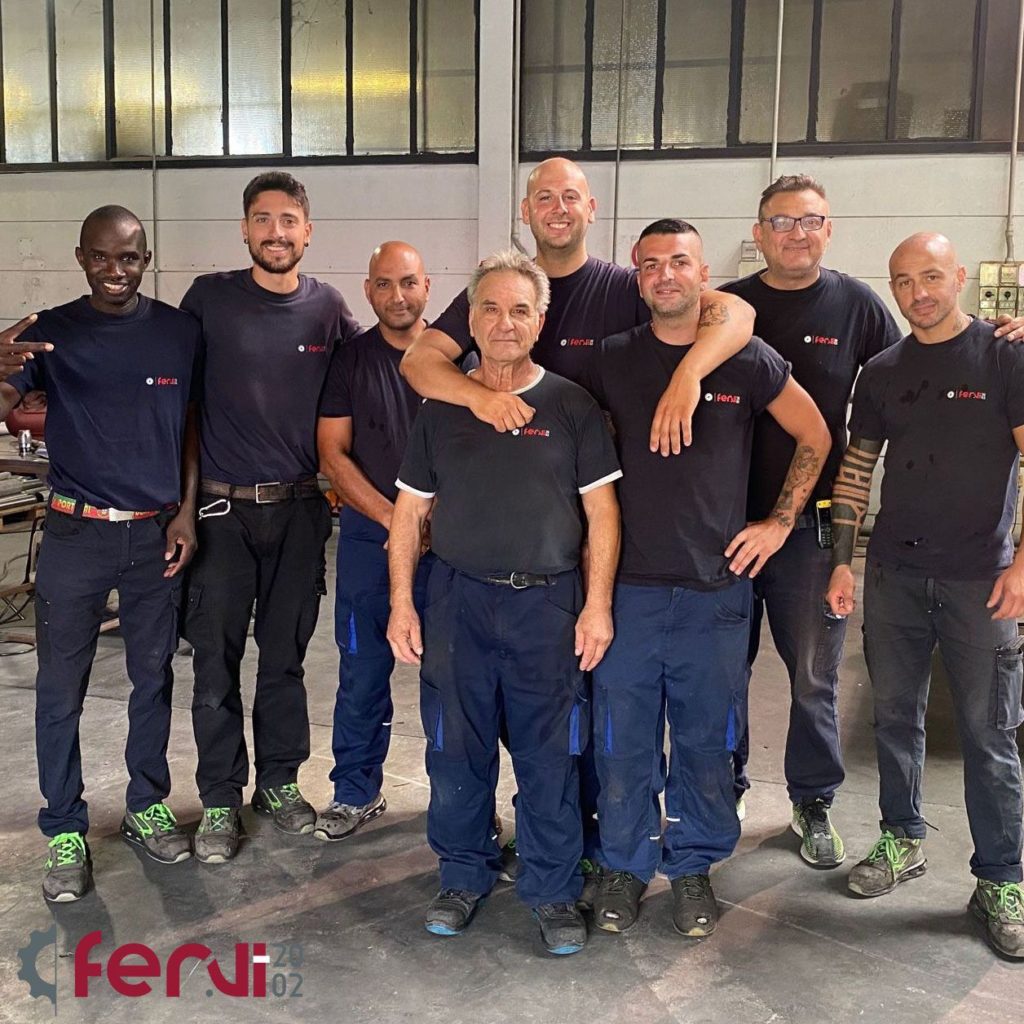 Job Category:
Skilled worker
Job Location:
Filago (Bergamo)